In today's fast-moving society, many people use the term "Artificial Intelligence" (AI) in various industries. But what is AI video, and how does it function? This article will provide a comprehensive overview of the world of AI and its potential impact on our life.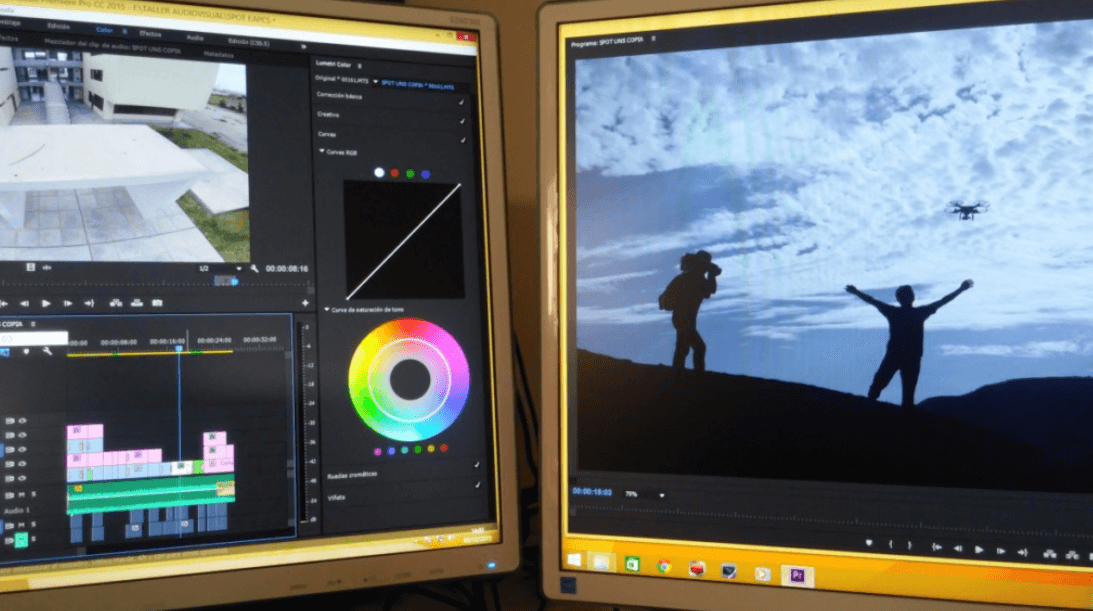 What Is AI Video?
An AI video is a video made using artificial intelligence (AI) technology. It's created by combining algorithms and machine learning techniques. This allows computers to generate content automatically without much human intervention.
Similarly, to generate an AI clip, a computer is trained on a large dataset of content. It can generate new content based on specific parameters and instructions.
Its outputs can range from simple animations to highly realistic simulations of real-world environments.
How Is AI Used In Video?
AI is a useful tool that helps humans make a complete video through algorithms and commands. Let's explore how AI can create and edit a video below.
Create Video
Text-to-video generation:
This is a process where AI algorithms convert written text into a visual representation, then create a video. To know how it works, you can follow this guide:
Choose a text-to-video AI platform such as Lumen5, Wibbitz, and Animoto.
Input the text you want to convert to the clip.
When the AI algorithm generates a video, you can customize it by adding images or captions.
After customizing your clip, you can preview it to ensure it meets your requirements. You can also edit the output further to make any necessary adjustments.
Video animation:
This is a technique that uses AI to generate motion graphics, characters, and other visual elements to tell a story. This approach is ideal for making engaging and visually appealing videos that are suitable for social media, marketing campaigns, and other applications. The process of making a video animation is below.
Choose an AI-powered animation software such as Vyond, Animaker, and Powtoon.
Select a pre-built animation style, such as whiteboard animation, tutorials, or 3D animation.
Add characters, objects, and backgrounds to your animation.
Add text and voiceover to your animation to explain your story effectively.
When you have created the basic animation, you can customize it by adding transitions, music, sound effects, and other elements.
Finally, you can preview, edit, download, and share to any platform you want.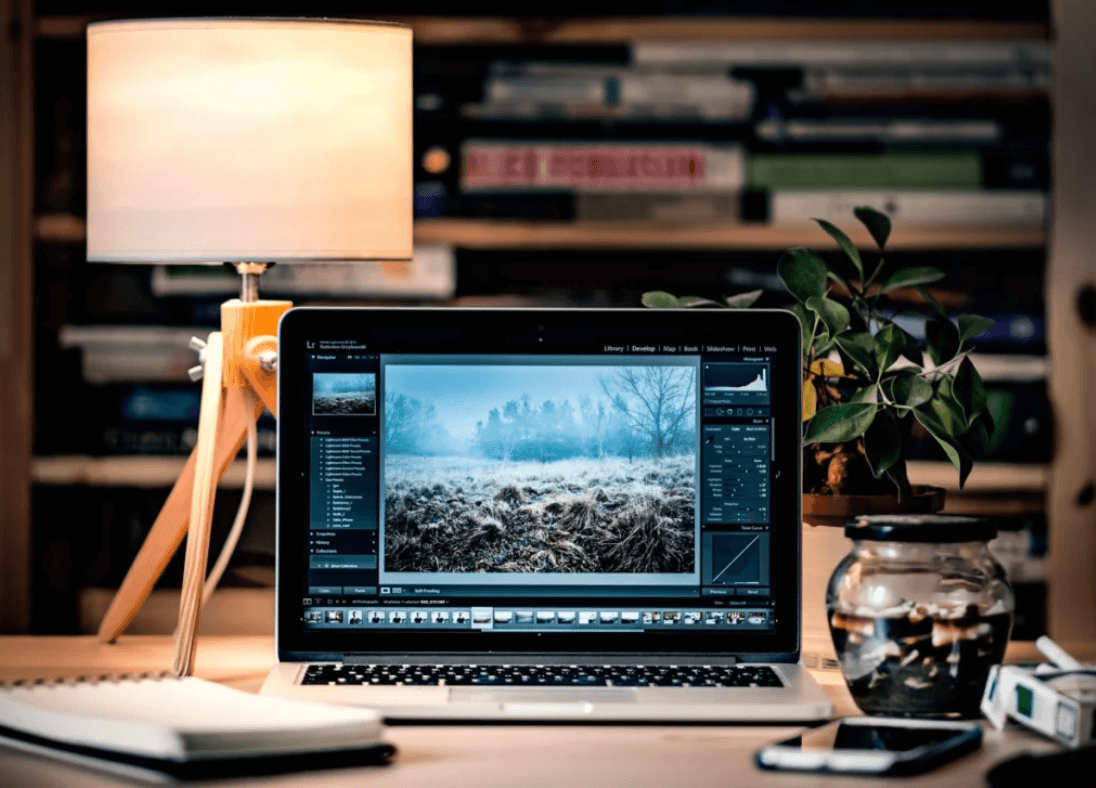 Edit Video
For automated video editing, AI algorithms can analyze the clip's content and identify and remove unwanted footage or parts that are too long or too short. It can save editors time and make the editing process more efficient.
Next, to enhance image and sound, for example, AI algorithms can automatically adjust the clip's brightness, contrast, and color balance. Moreover, it will remove background noise, and improve speech clarity.
Specifically, AI can analyze a longer video or generate a shorter, more concise summary of the most important parts of the content. This can be useful for creating promotional clips, trailers, or video recaps of events.
Read more: AI Video Vs Traditional Video
What Are The Advantages Of Using AI For Videos?
Artificial Intelligence (AI) has revolutionized how videos are created, edited, and viewed. These AI-powered tools are being used in various industries, such as entertainment, marketing, education, and healthcare, to name a few. Below are 2 mains benefits of using AI to create videos:
First, AI enables anyone to produce clips regardless of their technical skills. AI-powered video creation tools can automate the entire creation process, from selecting the right footage to adding special effects and music.
This means that even those with no prior experience in video production can give out professional-looking videos in minutes. From this advantage, this tool is especially helpful for small business owners and individuals who cannot afford to hire professional videographers.
Next, AI can enhance human creativity. Creators can feel free to fly with their various ideas because it will provide new and innovative ways to help them plan, generate, and edit their videos.
This also leaves more time for creators to focus on the creative aspects of the clip, such as storytelling and concept development.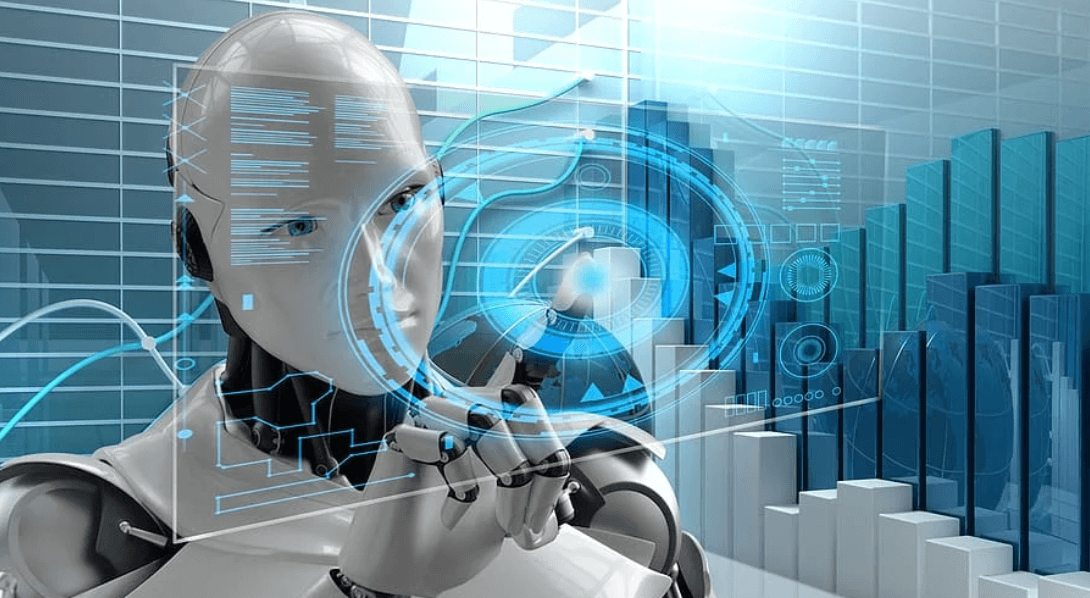 Conclusion
What is AI video? It refers to using artificial intelligence technology in video production, editing, and analysis. It will support you in automating the video creation process, enhance user creativity, and improve the viewing experience for audiences.
We hope you get all information about how to make an AI video and follow the guides to create an AI video by yourself.
Thank you for reading!
Can Canvas detect other AI content besides ChatGPT?

No, Canvas currently focuses on detecting ChatGPT-generated content.

Is there a free trial on NovelAI?

Yes. However, the free trial version is only available for Story Writer features. To use the NovelAI Image Generation tool, you must turn to paid plans.

What are alternatives for NovelAI?

Here are the 3 most common text-to-image AI-driven tools you can consider: DeepAI, Picsart, and Canva.