Pictory and Synthesia are two powerful and best AI video edit tools that have emerged in recent years to help individuals create and share their visual content.
While both offer unique features and benefits, they differ in many ways. What are the differences between Pictory vs Synthesia? Let's dive in.
What Are Similarities Of Pictory Vs Synthesia?
Pictory and Synthesia are both video creation tools offering a range of customizable templates to be used as a starting point for video creation. They are created to provide the ability to add text, images, and video clips to videos to customize them to suit the user's needs.
Customers can access a library of stock photos and videos, as well as music tracks and sound effects that can be used in video projects. These tools also allow users to export their videos in various formats, making sharing them on different platforms easy.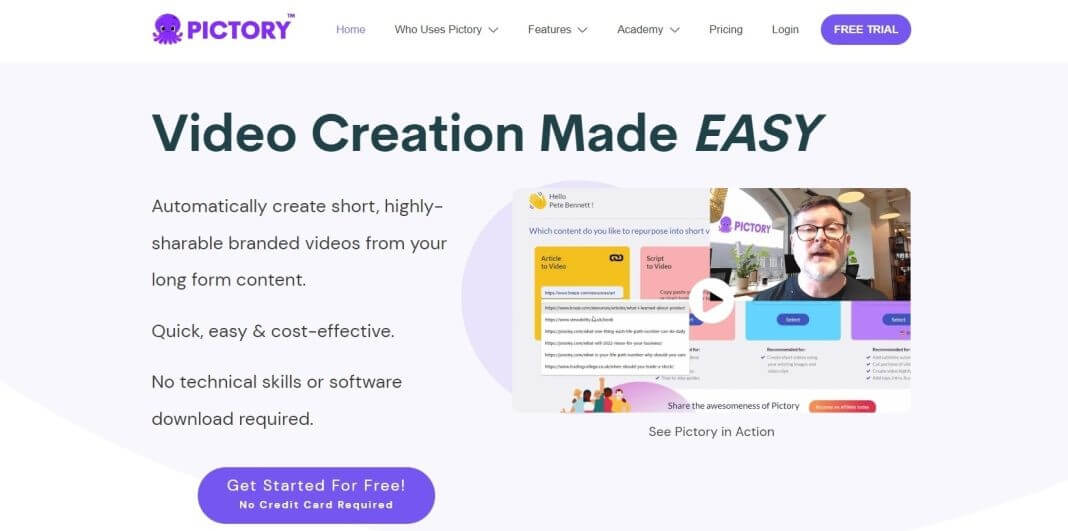 Pictory Vs Synthesia Comparison
Target Audience
Pictory
Synthesia
– Geared towards marketers, educators, and content creators who want to create engaging visual content quickly and easily.
– Anyone who wants to make short videos from posts, blogs, seminars, and conferences can use them easily.
– Focuses on professional, highly creative AI videos from available texts.
– Suitable for people who are in the field of experts or are doing jobs that require high professionalism.
Key Features
Pictory
Synthesia
– Image and video editing: Pictory grants you a variety of image and video editing features, including cropping, resizing, color correction, and more.
– Voiceover recording: Pictory allows users to record and add voice-overs to their videos, which can be useful for adding commentary or narration.
– Screen recording: Users can record their voices on the computer and incorporate the footage into their videos, which can help create tutorial or demonstration videos.
– AI-powered video creation: Users can input text and have it automatically converted to speech in multiple voices, saving time and resources compared to traditional voice-over recording.
– Multi-language support: The platform supports 120+ languages and 200+ voices for voice-overs and text-to-speech.
– Analytics and tracking: Synthesia provides detailed analytics and tracking features to help users understand how their videos are performing and how they can be improved.
Output Formats
Pictory allows users to export videos in various file formats, including MP4 and autoplay GIF. Its video transcription & subtitles can be output into .SRT, .VTT, and .TXT formats.
Synthesia, on the other hand, exports videos on the web. and MP4 formats. It supports image formats such as jpeg, png, and svg.
Training
Pictory comes with a variety of training options, including webinars, live online, and documentation.
Synthesia, on the other hand, gives users a detailed user manual, tutorials, and live workshops that cover everything from basic setup to more advanced features.
Video Length
The maximum length of a Pictory video is 1 hour (1GB video file size) with a Standard account and 3 hours (5GB video file size) with a Premium account.
The maximum length of a Synthesia video is divided into 2 plans: Personal plan and Corporate plan. A personal plan video lasts 10 minutes, while a corporate one lasts 2.5 hours.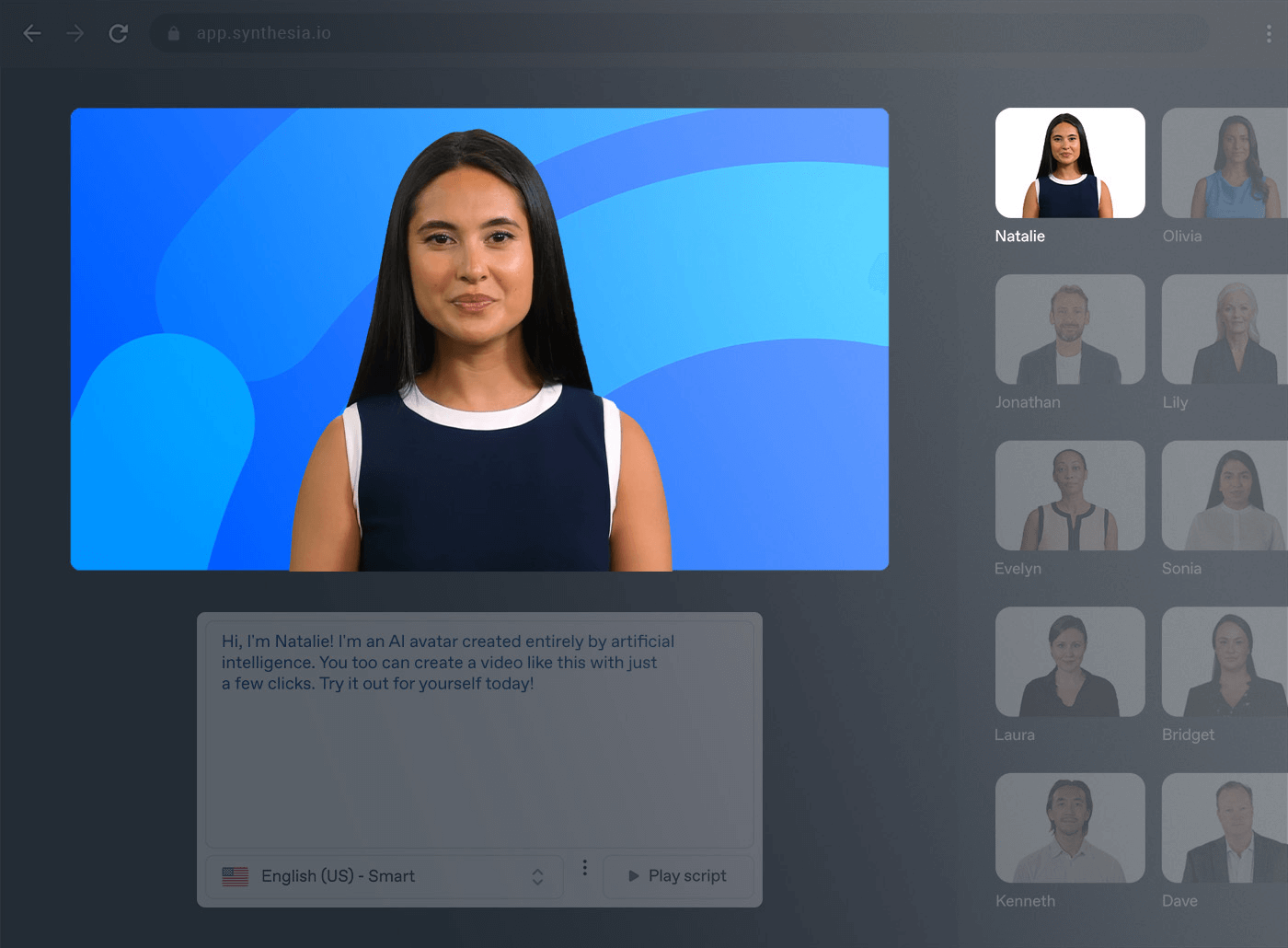 Pictory Vs Synthesia: Which Is Better?
The answer depends on the needs and purposes of each customer. You need to compare the features and functionalities of each platform in detail during a demo. It will help you determine which platform suits your business and team better.
Factors to consider during the demo include ease of use, video customization options, voice-over accuracy, pricing, integration options, and team collaboration features.
Read more: Synthesia Vs Elai
Conclusion
Pictory vs Synthesia differs mainly in target audiences, features, output formats, training options, and video length limitations.
Pictory is geared towards marketers, educators, and content creators who want to create engaging visual content quickly and easily, while Synthesia is more suited for professionals in highly creative fields.
We hope you have the right and suitable choice for your work!
Thank you for reading!
How about the support service of these two platforms?

Pictory offers 24/7 customer support via email at [email protected] and a live chat option during business hours. Synthesia also provides email support at [email protected] for technical issues, with response hours depending on the severity of the problem.

What are some problems with voiceover on these platforms?

Some users have reported that the voice-over feature in Pictory can mispronounce some words, which can be a problem for videos that require precise pronunciation or for users who want a high level of accuracy in their voice-overs. For Synthesia, the voice-over system can mistake Spanish for French, resulting in incorrect or unnatural-sounding voice-overs.

Are there any limitations when using either Pictory or Synthesia?

For Pictory, there is a limit to the number of videos for monthly packages. This will be a big obstacle for businesses with great demand. Synthesia's video quality may not be at the same level as the ones produced by highly skilled professionals.