A video script is the convergence of your video's plan, dialogue, or action descriptions. It gives you the most thorough reminder of the progress, goals, and results you want to achieve in the video.
So, how to write a video script most effectively? You can easily accomplish this task through the 8 steps analyzed in our detailed guide below!
How To Write A Video Script In The Best Way?
The script plays a crucial role in the success of marketing and messaging. Therefore, carefully review the 8 steps in writing a video script summarized below before starting your project.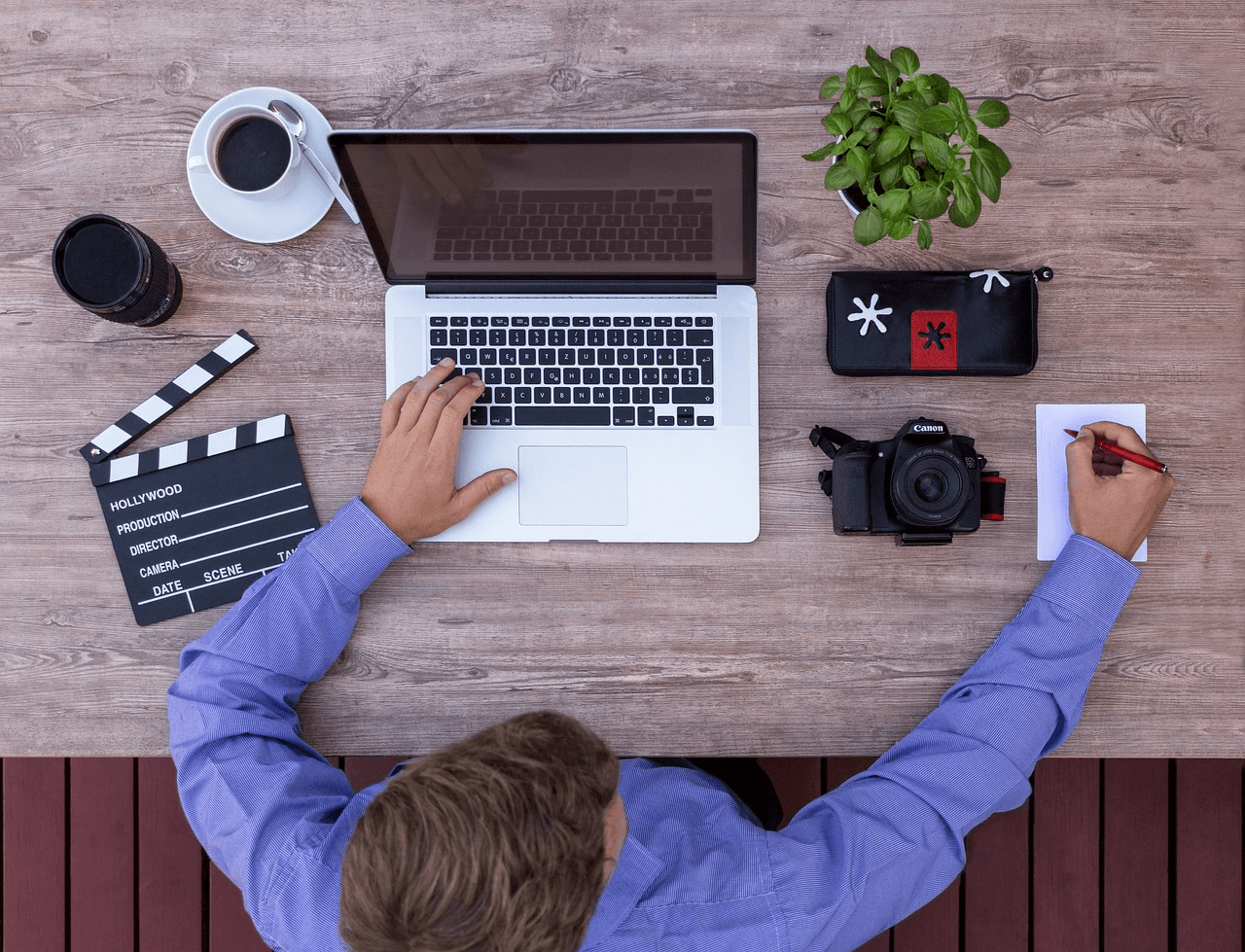 Step 1: Choose The Target Audience
Identifying the right target audience, including making videos, is the first step of any marketing project. Before starting your product, you must answer, "Who is your video for?". From there, you need to adjust the following areas appropriately:
The platform of choice for posting videos
Settings, character costumes, lighting
Product length, format
For example, videos that convey brand awareness messages can connect with a large audience segment. But if you want to introduce a specific product, focus on the audience groups most likely to consume your product.
Step 2: Set A Goal
Each member involved in video making has their ideas, which leads to the original script becoming a mess. Therefore, you must define the goal by asking, "Why do you want to make this video?".
For those who don't know where to start, analyze the problem your video will solve. For example, if you want to convert a new product, you can refer to the goals below:
If you are looking to break into a new niche: Product videos on social networking sites will be suitable.
If you want to provide a guide to your audience: Your product needs additional web or product tour guides.
If you're getting good feedback: Try contacting influencers to build your videos' branding.
Step 3: Choose The Main Character
The main characters are the objects that convey the content and message of the video to the audience. The more influential or gifted your character is, the more your audience will engage with your video.
When you're having trouble identifying the "stars," assess who your buyers will most likely want to hear from. Then select and sketch the main character in the video.
Tips for you: Some uniqueness in a character's routine or voice can leave an impression on the audience more than you think. Delivering the most authentic experiences is the key to earning the audience's trust.
Read more: How To Make AI Video
Step 4: Create A Brief
Create a summary that helps your team document key project responses. Sticking to this information during the video-making process helps the audience focus more on the content and avoid unnecessary mistakes.
Focus on your product's theme, goals, and messages. The summary should not be elaborate but should focus on the following issues:
The subject of the video?
What are the key takeaways from the video?
What is the call to action in the video?
Step 5: Develop The Outline
It's time to develop a complete outline or video script template based on the information in the summary. Let's divide the video into subtopics and monologue/dialogue progress.
Video outlines are usually divided into three parts:
Intro: Introduce and focus on getting your audience curious about your product
Body: Problem statement and key questions
Conclusion: Solving problems through words and actions
Sticking to the three-part layout above and dotted with unique creativity will make your outline even more interesting.
Step 6: Write Your Video Script
This is the time to write your script! The script should begin with dialogue writing. Remember, it's nothing like a marketing research report or an ordinary college paper. Develop it in the style you want, limiting long and compound sentences.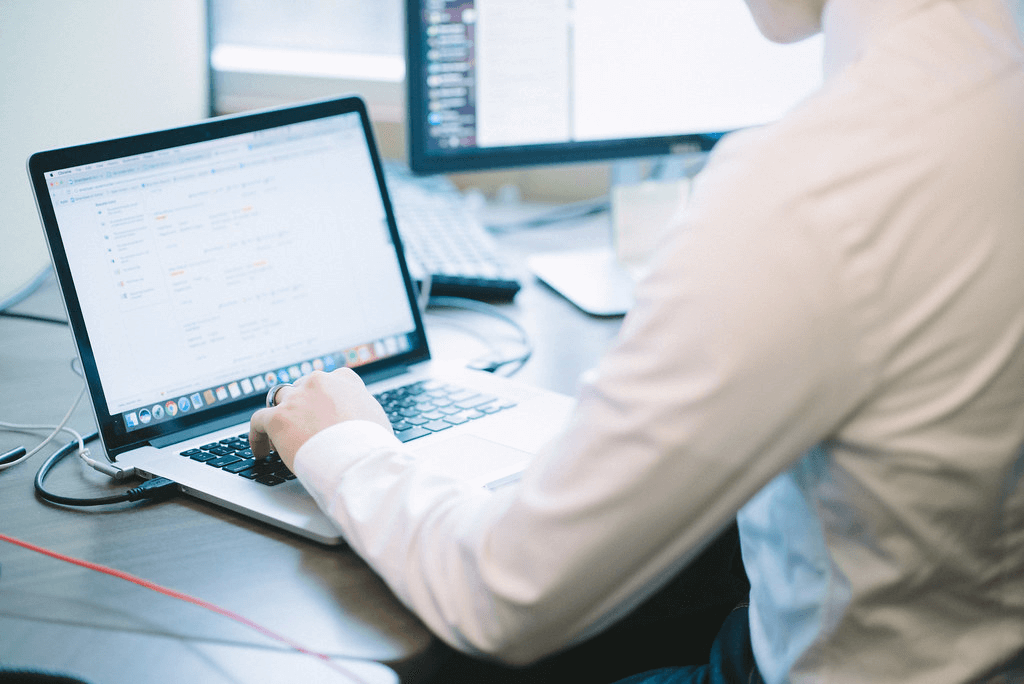 If the video includes different shots and characters, describe these details and background notes. Throughout the process, ensure your script is geared toward the audience you're trying to connect with.
Read more: Can AI Create Youtube Videos
Step 7: Edit The Video Script
Try about 2-3 rounds of editing to cut out unnecessary parts of the video promptly. Some tips that you should refer to at this step include:
Step out of your original script and take it from a new angle
Highlight conflicting scenes in the writing and edit
Cut out redundant lines that have no value in conveying content.
Step 8: Bring The Script To Life On Camera
Read your script out loud to check the authenticity of the dialogue, thereby cutting out and replacing the problematic parts. At the same time, you need to adjust the tone best to suit the context and content of the video.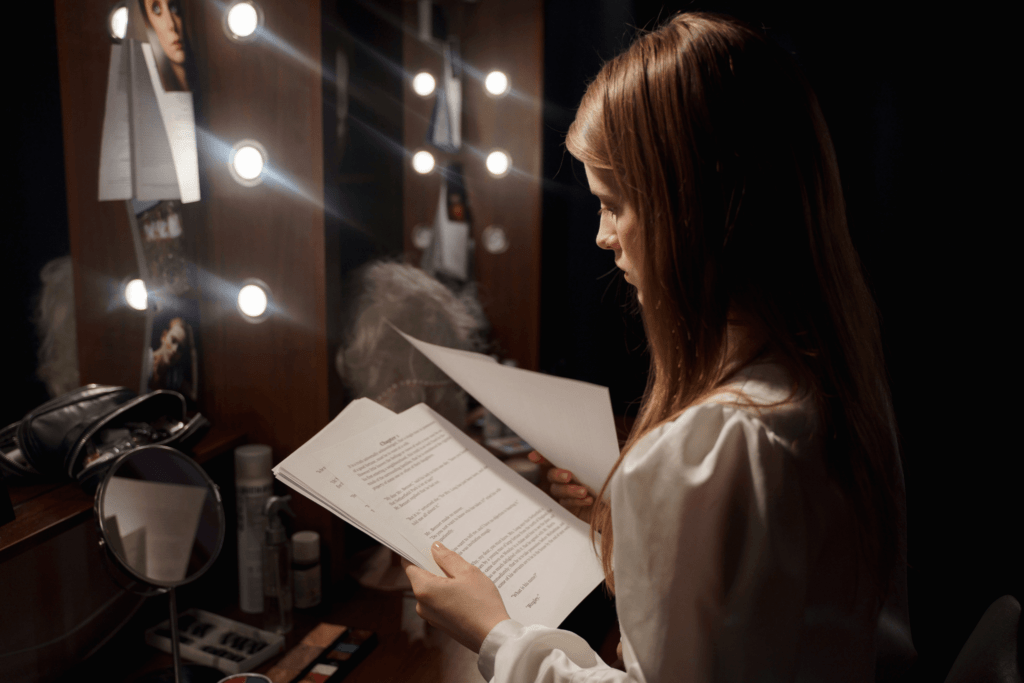 Conclusions
A video can only cause effective communication if it is developed based on a perfect script. Hopefully, this article lets you know how to write a video script properly; your task is to follow these. Good luck with your project!
Thank you for reading!
How long is a 2 minutes video script?

It's hard to develop a standard for a script, but it's best to keep it as concise as possible. Typically, you'll have a 240-word script for a 2-minute video.

How long is a video script?

A movie script usually has a script page number ranging from 90-120 pages. These numbers are equivalent to one to two hours of movie time.

How many words is a 1-hour script?

Normally, the number of words in a video script under 1 hour will not exceed 10 000 words (under 110 pages).