Welcome to our "Write for Us AI" page! We are excited that you're interested in contributing to our website and sharing your knowledge, experience, and insights with our readers.
Quarule is a beacon for the brightest minds in artificial intelligence, machine learning, and data science. You can Write for Us about AI news, ChatGPT, AI video, AI tools. We invite you to contribute your unique perspective and join a cadre of thought leaders shaping the future of AI.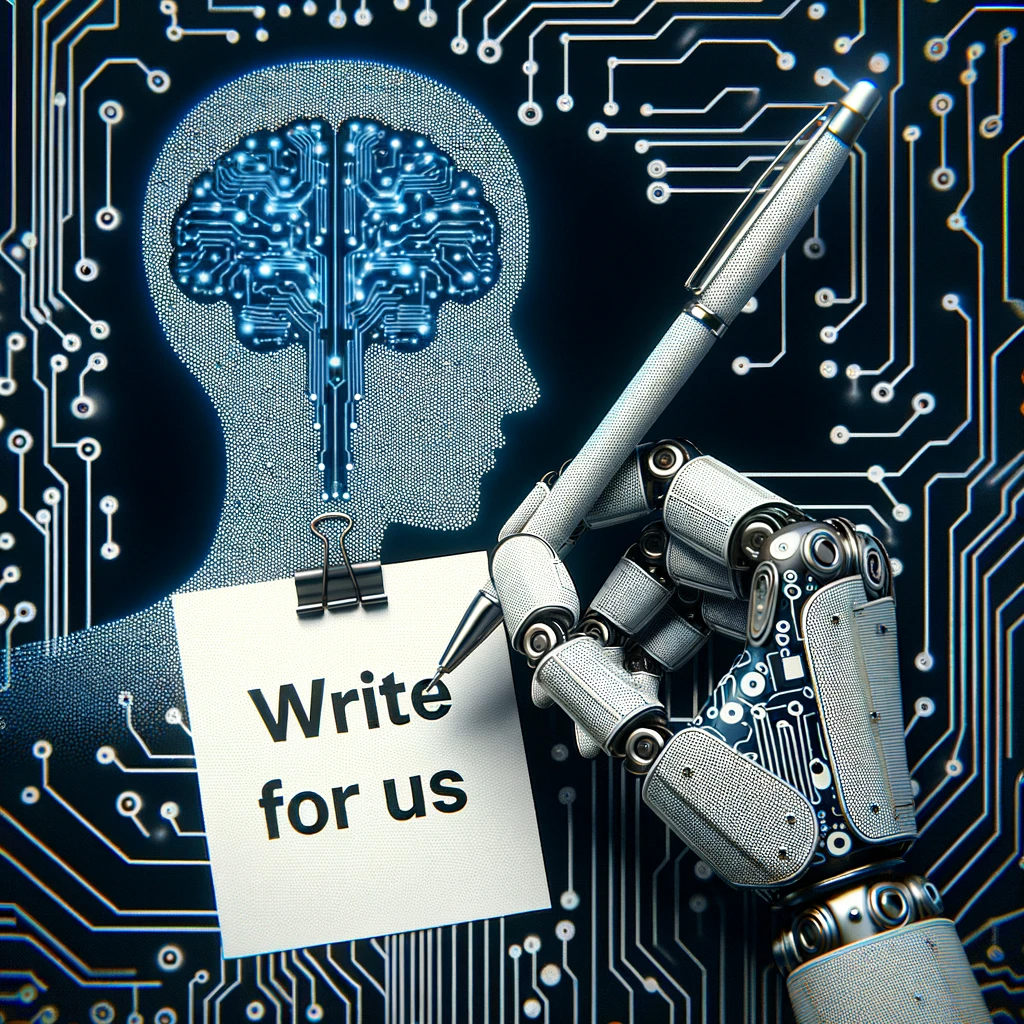 Submission Guidelines
To ensure your submission meets our standards and maintains the quality of our website, please follow these guidelines:
Original Content: All articles submitted must be unique, original, and not published anywhere else online or in print. We will use plagiarism-checking tools to verify the originality of your content.
Quality and Relevance: Your article should be well-researched, well-written, and relevant to the topics covered on our website. The content should be informative, engaging, and provide value to our readers.
Word Count: Submissions should be between 800 and 1,500 words, although exceptions can be made for exceptional content.
Formatting: Please format your article using headings, subheadings, bullet points, and numbered lists when appropriate to make it easy to read and navigate.
Images: If you would like to include images, please ensure they are royalty-free and include the proper attribution. Images should be high-quality and relevant to the content.
Author Bio: Include a brief author bio (50-100 words) with your submission. You may also provide a link to your personal website, social media profiles, or any relevant professional profiles.
How to Submit
To submit your article for consideration, please follow these steps:
Email your submission as a Word document or Google Doc to

[email protected]

.
Include "Guest Post Submission" in the subject line of your email.
In the body of the email, provide a brief summary of your article, your author bio, and any relevant links.
Attach any images or supplementary files separately.
Please allow up to two weeks for us to review your submission. If your article is accepted, we will notify you by email and discuss any necessary edits, publication date, and other details.
Terms and Conditions
By submitting your article, you agree to the following terms and conditions:
You grant us the right to edit, modify, or update your article for clarity, accuracy, or any other reason.
You acknowledge that we may include relevant affiliate links or advertisements within your article.
You permit us to use your name, bio, and any associated images or social media profiles for promotional purposes related to your article.
You confirm that you hold the copyright to the submitted content and have the authority to grant us the rights to publish it.
Thank you for your interest in contributing to our website! We look forward to reading your submissions and collaborating with you.