Have you spent much time building an attractive blog script for your personal website? Want to develop it under a different creative angle – video format—but don't know where to start?
This article can satisfy all the questions you have been looking for for a long time! It offers a collection of methods on how to convert text to video and detailed step-by-step instructions. 
If you are new to this field, our invaluable information will save you a lot of time switching between the two product types.
How To Convert Text To Video Effectively? 
Text to video is easier than you think if you know how to use the video editing platform. If you are new to the field, follow our detailed beginner's guide.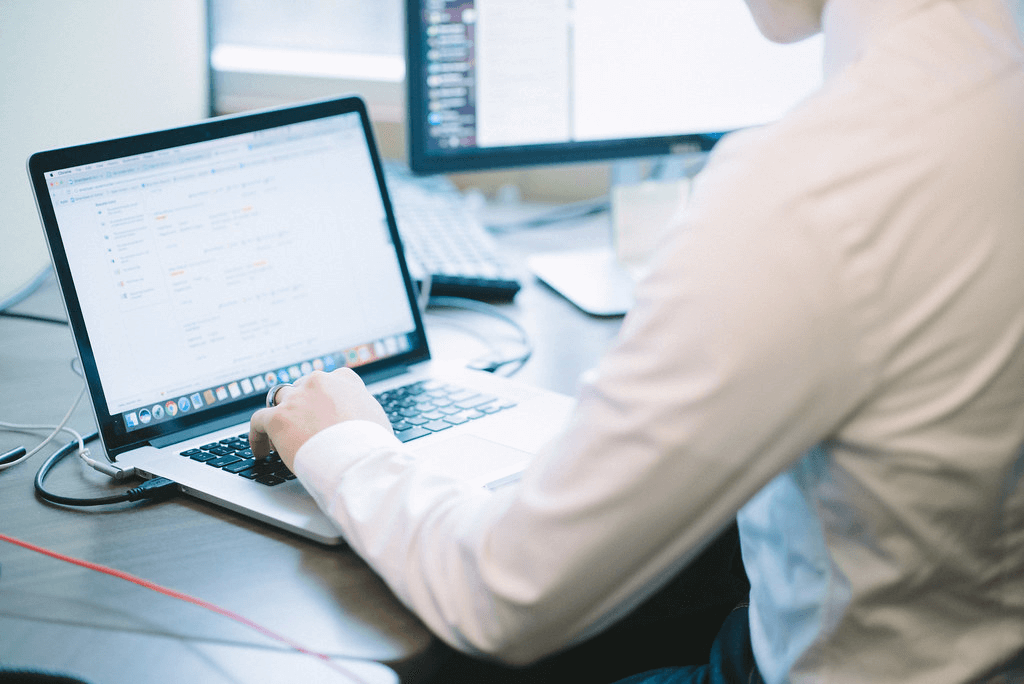 Select 1: Using ANIMAKER
ANIMAKER is one of the best online video editing platforms available today, which allows users to download the complete version. Besides, it excels in many aspects, such as simplicity, integration, capability, and output.
Users can refer to more than a million videos and images without copyright, depending on their ideas. It also supports format changes and extremely intelligent language conversion.
Please choose an appropriate theme and add it to your script section. Then upload the search and edit it before adding it to the dashboard.
Add "spices" to the video (icons, stickers, shapes, text, music, animation, overlays) to increase the fun. Finally, export the video to finish the process!
Select 2: Using WeVideo
WeVideo is one of the most trusted community video editing platforms, with over 30 million accounts! Thanks to it, creating simple videos and complex editing (adding green screen videos, inserting music, exporting videos with 4K Ultra HD resolution, and so on) is no longer difficult.
First, register for an account and select the video fields that interest you. Then, choose the content to create (video, podcast, recording, etc.) or an existing template.
Add to the side of your video edits things like images, music, text, voiceover, etc. Finally, title the product and export the video in the appropriate format.
Select 3: Using Wave.Video
After activating your free Wave.video account, you can choose between over 300 million available video assets and countless templates for emojis, GIFs, stickers, text effects, or motion versions.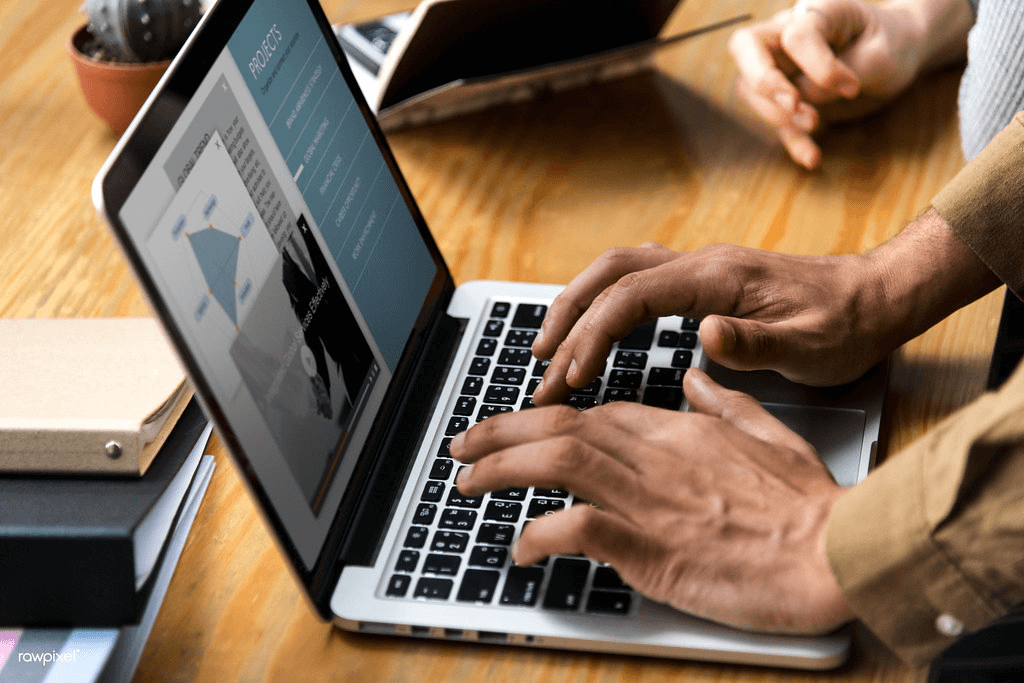 All you need to do is select the appropriate video template and set its format. Add small details like text, music, animation, and effects before exporting the video for free.
Select 4: Using LUMEN5
LUMENs uses AI to help you create really impressive videos in a very short time. Its AI can recommend media files related to your project's content for convenient reference. Besides, it offers a perpetual free plan for 5 videos per month.
With just a few clicks, drags, and drops, you can convert text to video and transmit your products to social networks. First, choose the video format and starting point (link, creatives, or text). Then add images, GIFs, videos, text, etc. to your project content until you like it.
Read more: What Is An AI Video Generator?
Select 5: Using Typito
While Typito doesn't offer the same rich stock of pre-made videos as the platforms above, its partnership with Unsplash makes its image quality stand out even more! In addition, it is also one of the easiest applications to manipulate.
Please choose your desired video format, then upload your project or add it from Unsplash. Customize the video to suit your scenario, export it to compile, and download it for free.
Select 6: Using VIOMATIC
Using VIOMATIC is the easiest method suggested in this paper. Enter your site profile (URL, RSS feed, or text upload), and the app does all the rest.
Usually, it will split the available information into separate slides (each page will be about 260 characters at most). After the video is successfully created, edit and download it.
Select 7: Using Kapwing
Smart functions and simplicity are the factors that make Kapwing famous. Thanks to it, you can convert text to video and create your own descriptions (memes, GIFs)!
You don't need to set up an account to start converting. However, the biggest downside of this platform is that you need to make it public if you want to get the video.
It would help if you started by choosing the right video template, then added music, images, text, animation, etc. Edit it until it meets the requirements and publish it for video download.
Select 8: Using Vidnami
Thanks to Vidnami, you can choose from over 100 million pre-made photo and video templates. Besides, the intelligent frame recognition feature makes it easy to convert text to video.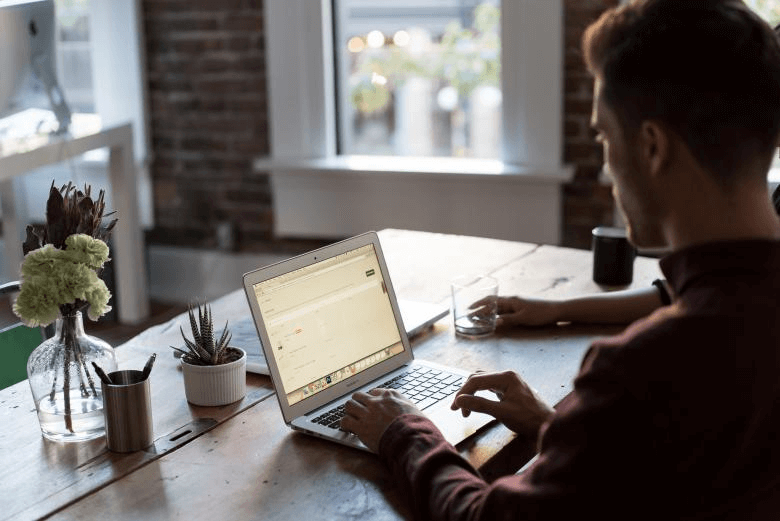 Vidnami is easy to use but only allows users to use it for 14 days for free. Afterward, you must upgrade your membership account to edit and receive your full HD videos.
First, select your favorite template and add it to the script. Edit it and add built-in AI voiceovers to your content. Finally, download the video in HD and enjoy it!
Conclusion
Developing the content on your blog in the form of videos is a creative idea, but it requires quite a bit of technique. 
Hopefully, this article has taught you how to convert text to video through several free platforms. See you in the next article!
Thank you for reading!
Is there an AI that can make videos?

Sure! For example, Synthesia Studio is a prime example of an AI video creation application with projects of extremely impressive quality.

What AI is used in Tiktok?

The maker of Tiktok has used AI algorithms to suggest content that matches the topics of interest to users. They also develop artificial intelligence in areas such as filters, hashtags, and recordings.

Can video editing be replaced by AI?

Maybe! The main reason is that artificial intelligence can make videos more attractive while saving editor costs and lead time.