Receiving an error ChatGPT was unable to get the service status can be frustrating. However, there are several simple solutions you can take to resolve this uncomfortable issue. In this guide, we will guide you with 6 easy steps to handle it as well as detailed information you must know.
What Does ChatGPT Fail To Get Service Status Mean?
If you encounter the error "ChatGPT failed to get service status", it means that the server is having troubles while hosting the service. This usually happens for a number of reasons, including:
Maintaining a server: The server may be undergoing updates or upgrades and it has to go offline.
Overloaded servers: If there is too much traffic to ChatGPT, it can cause the server to lag and take time to process a large number of requests. This can lead to errors and timeouts.
System error: If you encounter this problem, the response server may be blocked and unable to respond to requests.
6 Steps To Fix ChatGPT Failed To Get Service Status
ChatGPT failed to get service if there is a status error, there can be a problem with the server hosting the ChatGPT service. Here we provide 6 tips to support you fix the errors that can not get the ChatGPT service: 
Step 1: Avoid access when high traffic
During peak hours, a large number of people will be trying to access ChatGPT on the server, this lead to slower or failed responses. Therefore, you should wait 10-15 minutes and try again when the traffic on the platform is lower.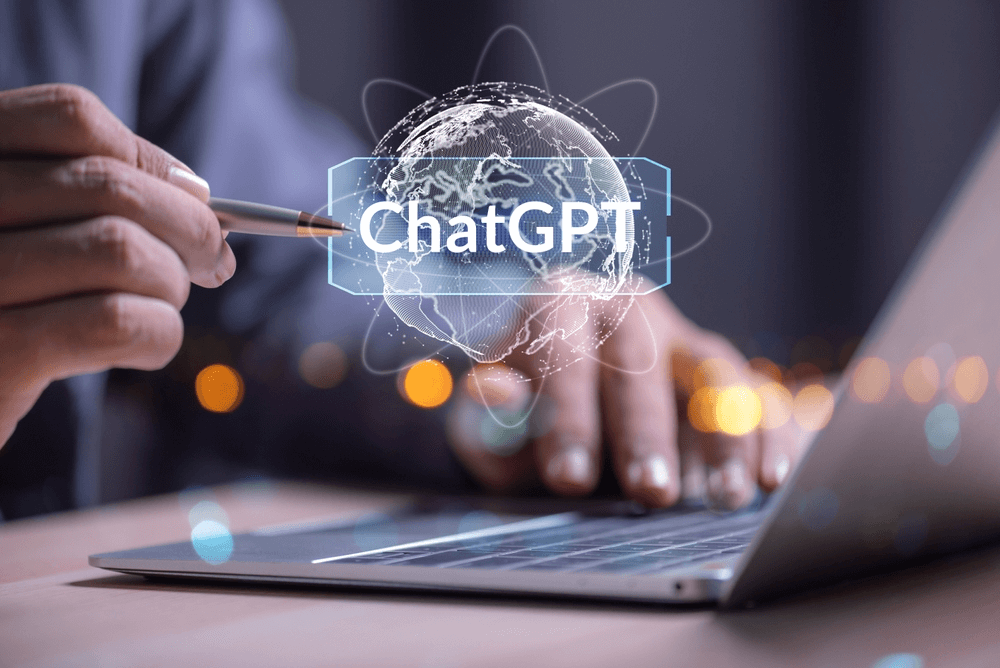 Step 2: Update to ChatGPT Plus
When updated to ChatGPT 4, you can freely access the service even when traffic is high. Moreover, when upgrading your account, it also provides a variety of useful features to help you find information more accurately and the speed of response faster.
Step 3: Inspect Internet connection
If you still get the error, you should double check your Internet connection. If your network status is unstable, this can also lead to an inability to access ChatGPT. So, you can try restarting your router and modem or using cellular data to log in again.
Step 4: Change to different devices and browsers
You can try switching to another browser to log in to ChatGPT. There are some common browsers such as Google Chrome, Edge, Firefox, and Opera. Besides, you can also turn on incognito for access.
If that still doesn't work, try changing to another device to sign in with, such as a laptop, smartphone, PC, or tablet.
Read more: How To Use ChatGPT In Egypt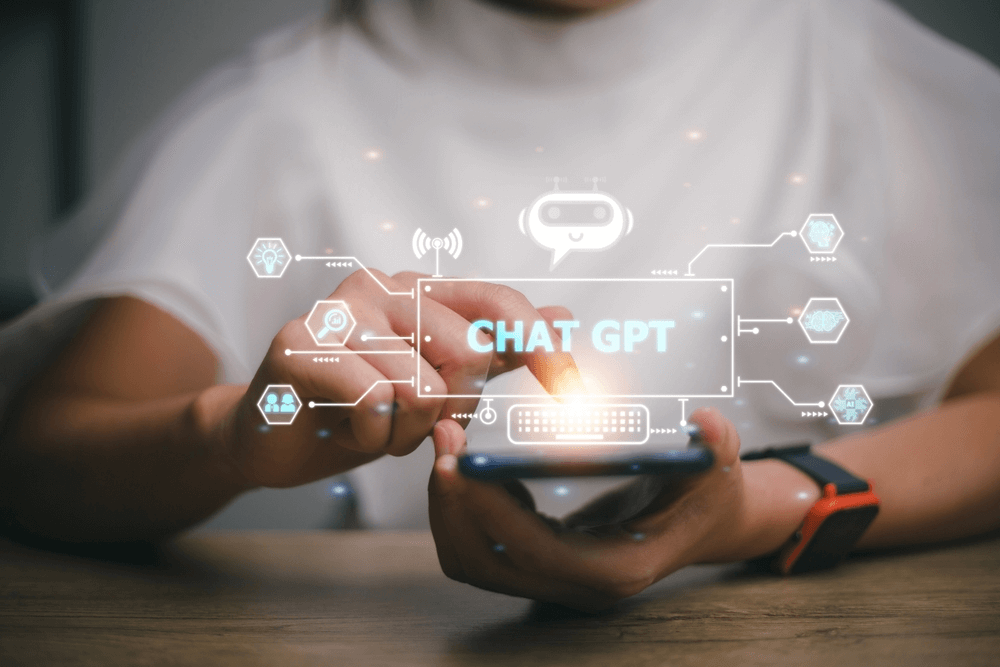 Step 5: Check browser data
Clearing your browser's data including cookies and internet history: This helps you to ensure a fresh connection to ChatGPT. Here is the instruction to clear cookies on your browser.
Find the settings on the browser: Look in the right corner of your screen on the browser and you will see the three vertical dots. Then, click on it and find the settings. Next, look for "Clear browsing data" or "Clear cache" and tap it.
Choose the time: Now, select the time period you want to delete among options like "Last hour", "Last 24 hours", or "All time".
Check the box: Next, continue to check the box "Cached images and files", website visit history, or cookies options to clear.
Clear data: After choosing, continue to click on "Clear data" to start the process of clearing the cache.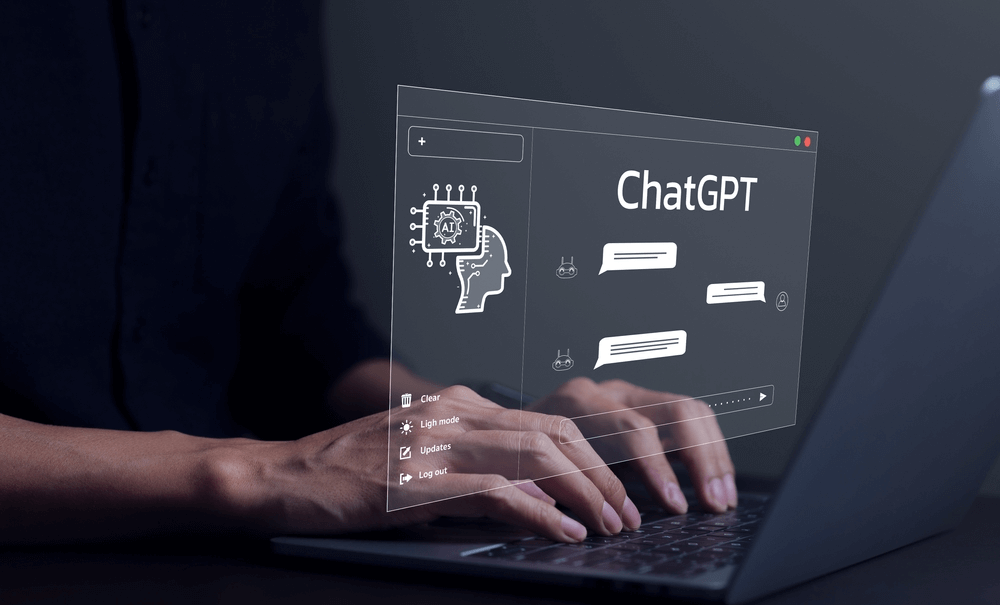 Step 6: Use another chatbot
If the above methods still do not solve the error, then it is definitely caused by the host server. This is the time for using other chatbots to continue your work that requires AI chatbots. I can suggest you some options that similar to ChatGPT: Bing AI, Google Bard, Character.AI, Chatsonic, GitHub Copilot, and more.
Can I Fix ChatGPT Failed To Get Service Status Completely?
There is no exact answer to this question, if the error is related to ChatGPT's server, you cannot fix it and have to wait until the system is fully restored and access it again. But, for example some errors related to the Internet connection, you can fix them yourself.
Read more: How To Upload An Image To ChatGPT
Conclusion
Dealing with the error that you cannot get ChatGPT service can be handled in 6 steps as we show above. Remember, the issue might be temporary and could require a simple browser refresh or a switch to a different device. Keep trying flexible methods until you can smoothly access the ChatGPT service again.
Why am I unable to send messages on ChatGPT?

This error could be because of things like a broken browser, unstable internet connection, a down server, and more. You can try to fix these by doing easy ways like clearing your browser's data, turning off extensions, checking your internet, and more.

Why was ChatGPT unable to get the service status?

This might be because the server is too busy or it's being fixed. When this happens, the server may not be able to handle new requests and this lead to access services failing.

Why does ChatGPT not function in Chrome?

ChatGPT might not be working because too many people are trying to use it at once and this leads to server overload. You should check how the servers are doing.