ChatGPT is a powerful model that is created by OpenAI and it is so helpful with many functions thanks to artificial intelligence. However, some users may have problems when the login button is not working in ChatGPT. So, I will give you 9 ways to fix the login button not working.
There are common reasons why your ChatGPT login button is not working include browser cache and cookies issues, extensions on your browser, using outdated web browsers, unstable internet, VPN or antivirus, and firewall software.
If you cannot log in to ChatGPT, you can clear your cookies and cache first. Besides, you can also follow 9 ways below to fix the problem:
If your login button cannot use, one of common causes is your browser's cache or cookies may be not working or missing. To solve it, you should clear the cache and cookies on the browsers you often use such as Google Chrome, Microsoft Edge, and Safari.
Turn off browser extensions
In addition, the cause may be due to your Google extensions. Often, these useful add-ons help you get your work done better and faster, or improve Internet experience. But the installation of many extensions may lead to ChatGPT not loading when logging in. 
Thus, the best solution is to remove your recently installed extensions and reinstall them. This will help you find out which ones cause the problem and remove them from your browser completely.
Try other devices
You can also switch to a different device to access ChatGPT. For expmale, if you are using a laptop, switch to your phone or tablet to log in (or vice versa)
Check with a different browser
If you don't have many devices to change as the previous method, you can try changing the browser. This method always works for me, so I think you can access ChatGPT in other browsers other than the one you are using, maybe including Google Chrome, Microsoft, and Safari. Besides, opening an incognito tab to access the platform.
Inspect your Internet connection
Double-check your network connection, I often mention this in my guide posts about ChatGPT problem-solving. Besides, if your home network is unstable or interrupted, it can cause ChatGPT to malfunction. Therefore, you should check, if there is a problem with the network, and call Internet customer service to fix it.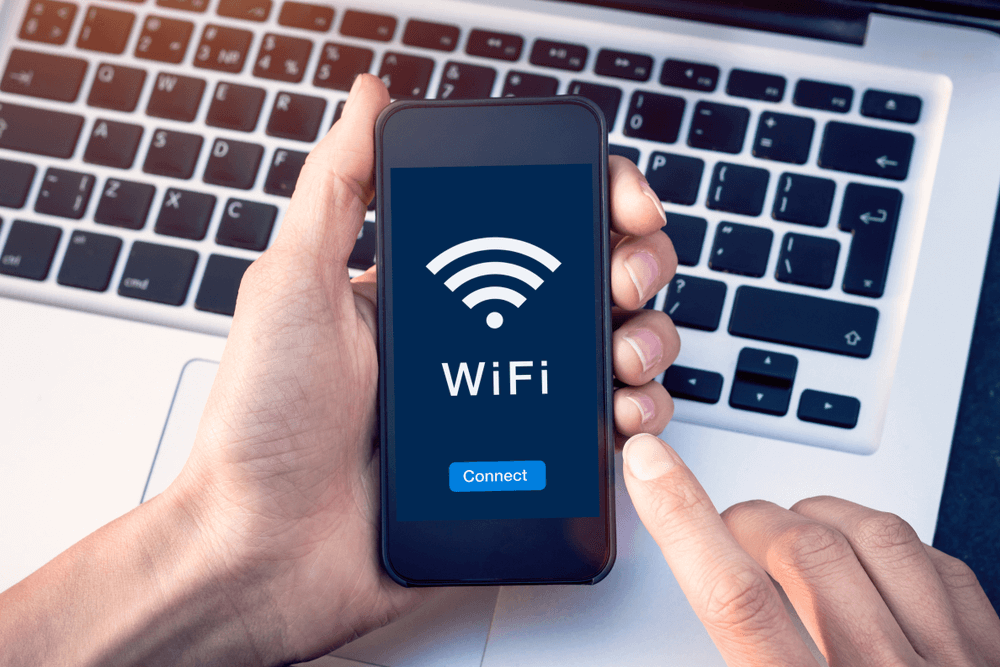 Upgrade your web browser
Using an outdated web browser can affect your quality to access ChatGPT. Therefore, you can update your browser by accessing the browser's settings and looking for "Help" or "About" section. Next, find the options to update your browser, and finally restart and logging in again
Turn off VPN services
If you use a virtual network created by a VPN, ChatGPT may discover the IP address you are using, resulting in its login not work. Turn it off and try logging in to the platform again in this case. 
Read more: How To Use ChatGPT In Egypt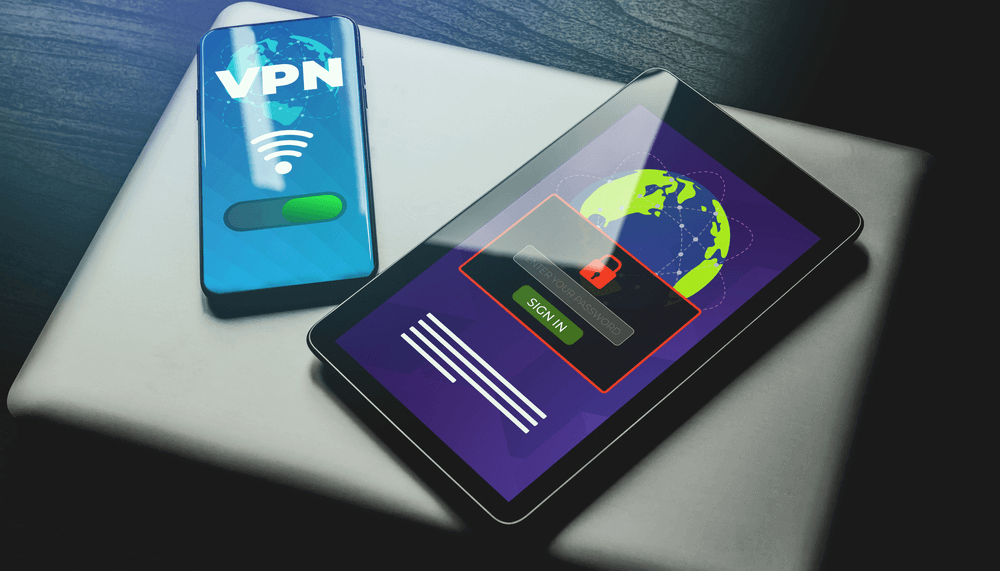 Switch off the firewall or antivirus
Your antivirus software or firewall may be blocking ChatGPT. This is because they are designed to protect your computer from malicious activity from the outside. Therefore, you should temporarily disable these two modes to try accessing it again to see if it works.
Disable your ad blocker
Your ad blocker may be too strict with ChatGPT. So, extensions like uBlock Origin, AdBlock Plus, or Ghostery, may block it, resulting in you not being able to log in to ChatGPT. Therefore, you can disable them or adjust the type of settings of the software, i.e. block all except ChatGPT.
Should You Contact Chatgpt Support?
Yes, you can contact ChatGPT support for assistance. However, you will not be able to get help from the help button on the screen, because it is only available when you can log in to ChatGPT. Therefore, we suggest the 2 steps:
Step 1: Go to the OpenAI homepage, in the right corner of the page, there is a chat icon below, and tap on it.
Step 2: After you've done this, you select the types of questions related to the problem you are experiencing or directly mention the login failure to Chat GPT.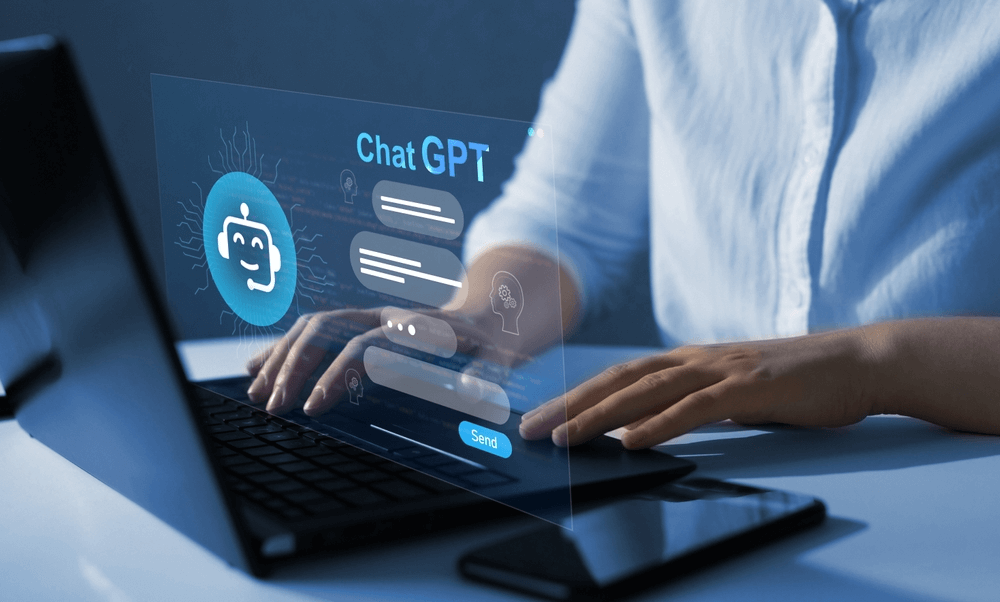 Conclusion
After going through my list of 9 ways on how to fix problems logging into ChatGPT, we hope you will be able to log in successfully and have a comfortable with its services. However, if you are still having problems, you may need to contact ChatGPT support for assistance.
Does ChatGPT deny new users?

ChatGPT may temporarily deny new users when it is experiencing a high volume of traffic or when there is a problem with OpenAI's servers. This means that you will not be able to use the AI language model until the issue is resolved.

How can I access ChatGPT without a phone number?

There are several ways to sign up for ChatGPT without providing a phone number. One option is to use a virtual phone number or a disposable email address.

Is ChatGPT not available on Android?

Yes, ChatGPT does not have a dedicated Android app. However,  it can be accessed on Android devices through the OpenAI website. This means that you can use ChatGPT on your Android phone or tablet by simply opening the website in your web browser.