Do you know why ChatGPT is not working on mobile? We will help you understand this issue and provide practical solutions to address it right away.
Why Is ChatGPT Not Working On Mobile?
Before moving on to the solutions, let's look at four typical causes why ChatGPT isn't functioning on mobile devices.
Slow performance 
This may result in responses taking longer than expected, leading to an overall frustrating experience. The root causes of slow performance of ChatGPT on mobile devices include constrained processing power and unreliable internet connections.
ChatGPT non-response to inputs
Users may discover that ChatGPT is not responding to inputs on certain occasions, which can be frustrating on mobile devices. It can be extremely irritating when your questions or concerns receive no response. However, there are practical ways to solve this problem.
Issues in connection
ChatGPT might not always function properly on mobile devices due to connectivity issues. Its performance may be negatively impacted if you experience problems with your internet connection or if your mobile data is unreliable.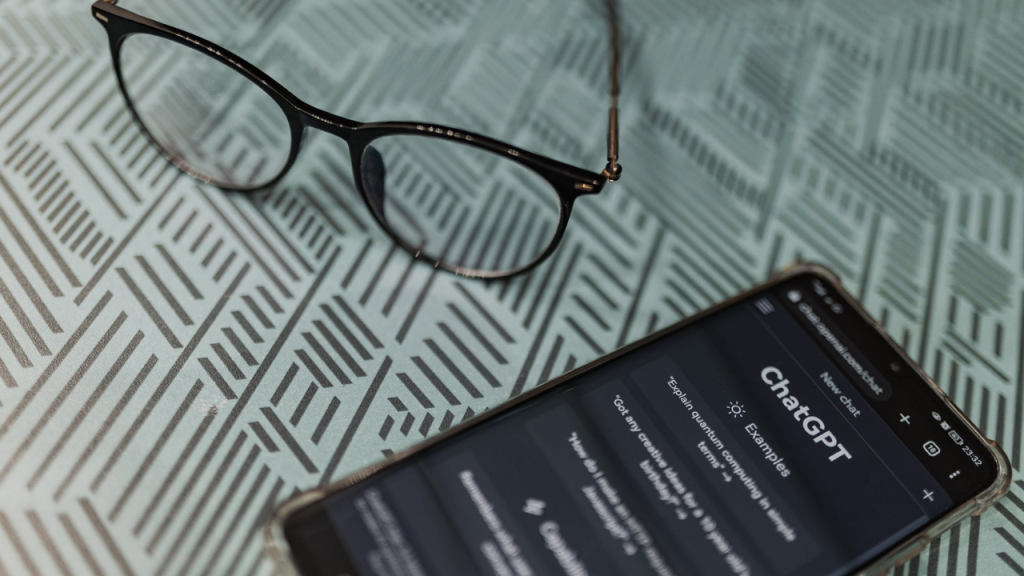 Problems compatibility
ChatGPT may not be compatible with certain mobile operating systems or devices. It is necessary to check that both your hardware and software are up to date to prevent any compatibility issues.
Tips To Fix If ChatGPT Not Working On Mobile 
Here are some tips to help GPT app work smoothly on mobile devices. 
Examine your internet connection
Checking your internet connection should be the first step to fix the issue. Make sure that you are linked to a network that is trustworthy and consistent. 
You should try interchanging between mobile data and Wi-Fi to test whether the problem still exists. An unstable internet connection can cause ChatGPT to not function properly on mobile devices.
Delete your browser's cache and settings
Suppose you're having problems with ChatGPT's compatibility, clear the cache and remove any cookies that have been linked with the browser you are using to access by going into your device's settings, navigating to where the browser options are located, and doing so.
Using a different browser 
You should try using a different browser. Changing to a different web browser can help in determining whether the issue is caused by the browser itself or another component.
Update the app
Out-of-date software can frequently result in compatibility issues. This is the sign that you need to update new version on your mobile device and the browser. Check to see if there are any available updates, and then install them if they are required.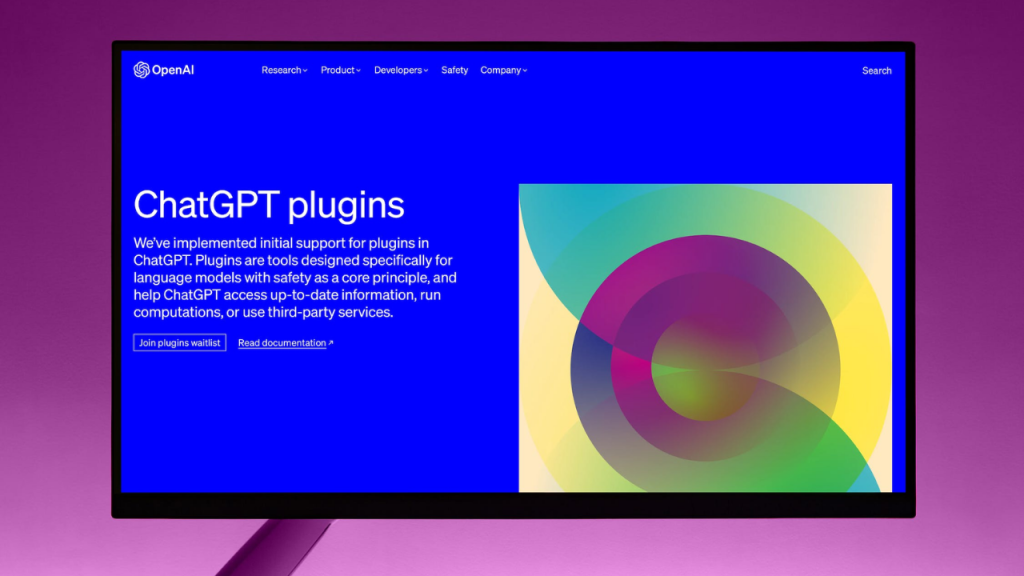 Deactivate browser extensions
Some browser add-ons and extensions may cause ChatGPT's functionality damaged. Try to access again after turning off any extensions you may have installed, and check if the problem still occurs.
Find support
If you've tried all other options, your best bet is to seek assistance from ChatGPT's support team. Give them as much information as possible about the problem, including the year and model of your device, the operating system it's running on, and any error messages you may have seen. They will be better positioned to identify the issue and find a solution.
Conclusion 
ChatGPT may encounter certain limitations or technical hiccups when accessed on mobile devices. By checking browser compatibility, device specifications, and internet connectivity, you can often resolve issues and ensure use it smoothly on your mobile.